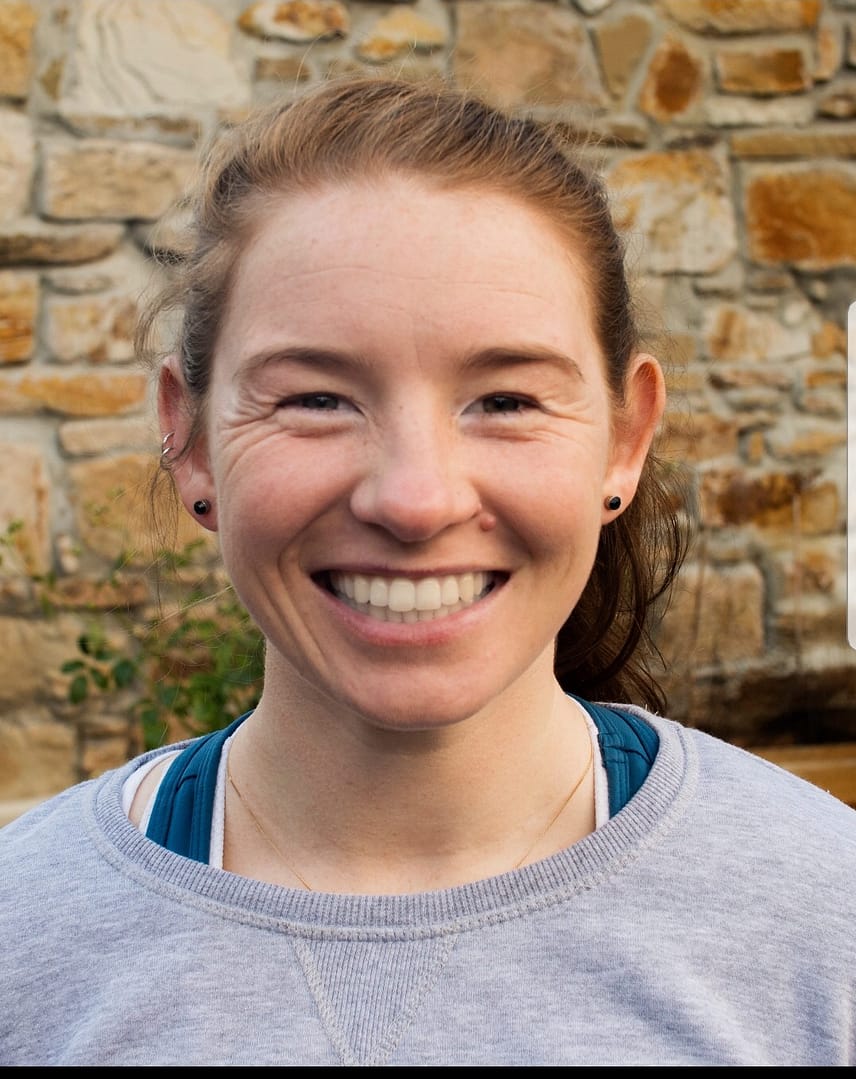 Lindsay is a Personal Trainer and Remedial Massage Therapist at MOVE. She completed Fitness Certificate 4 and remedial massage qualification.
With a growing portfolio of clients, a vast skill-set, and personal drive for self improvement Lindsay has quickly established herself for her genuine and professional qualities.
Lindsay is an energetic and advenurous all rounder, she wants to know it all and do it all, she enjoys playing soccer, volleyball, weightlifting, bushwalks and yoga. Lindsays interest in the Fitness Industry began with a passion for team sports from when she took up soccer at the age of 8, suffering multiple injuries over time she wanted to know more about the functions of the body and how to prevent injury and promote healing.
Lindsay believes regular Massage and Exercise is an investment in your future health, preventing injuries and illness, and assisting recovery and functionality. Lindsay will listen to your concerns with understanding and empathy to create plans suitable to your needs. 
MASSAGE AND MOBILITY
Lindsay offers a broad range of skills to the clients at MOVE with pain management, sports and rehab skills to improve your quality of movement and physical health.
Lindsay uses a combination of remedial techniques, deep tissue massage, myofascial release, trigger point and mobility work to provide a treatment that will result in relieving tension and pain and increase mobility and vitality.
Personal Training
Lindsay brings immense skill to her personal training clients.  with a passion for strength and a drive for fitness gains, Lindsay will provide you with a training plan personalised and specific to your needs.  coaching you and motivating you, Lindsay will help you meet your fitness goals and be your accountability partner to improve your health through fitness.