Choose the MOVE Fitness trial that's right for you
Customise your MOVE

ment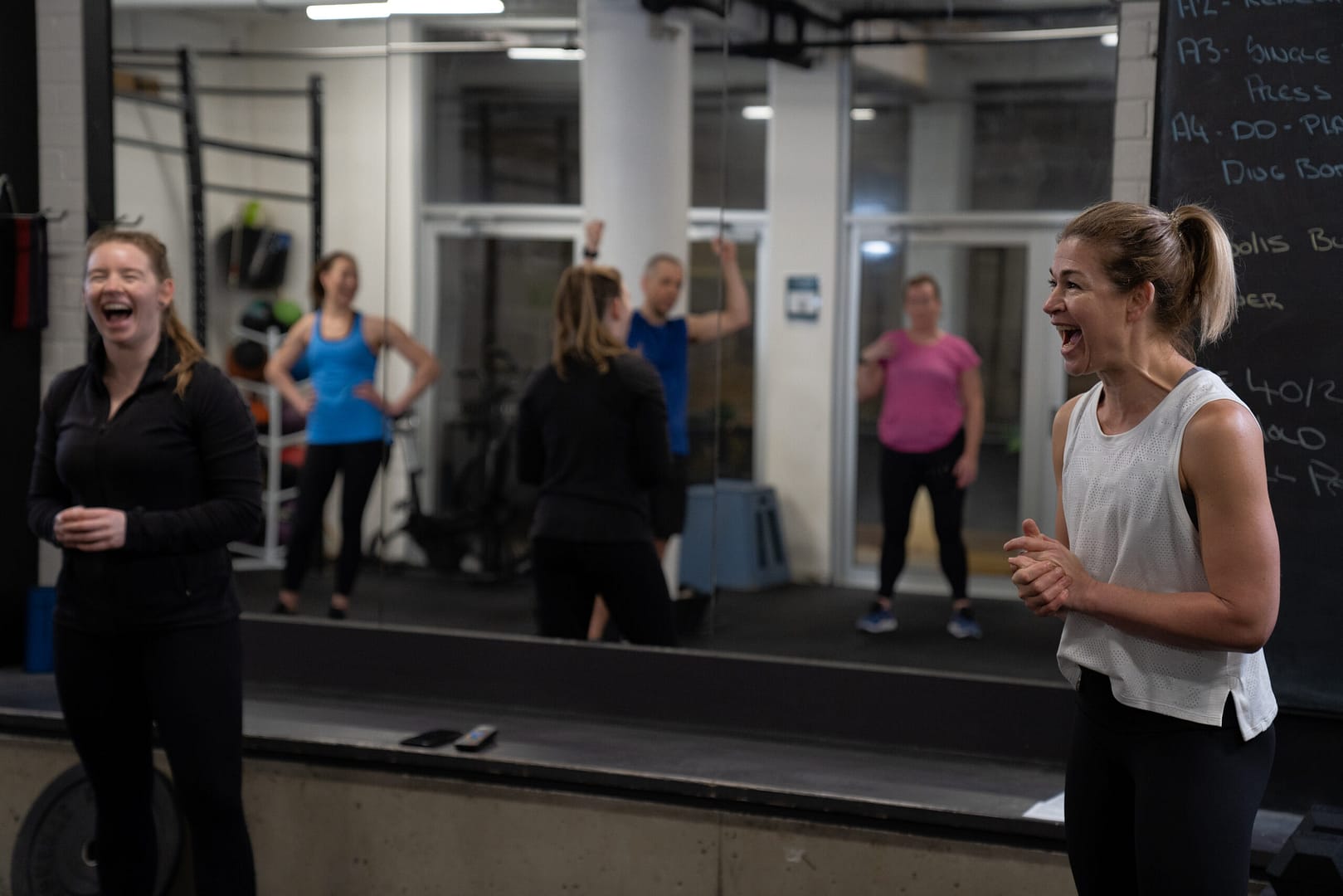 MOVE FITNESS – Regular program small group training program
Our regular time table program offers 11 classes to chose from to customise your workout week.  Small classes and excellent trainers will ensure your technique is a priority, maximising the impact of your training.  Join our MOVE team for a 2 week trial with classes that will help you reach your fitness potential and challenge you, whist training with a friendly motivational team of like minded members.
2 weeks for only $20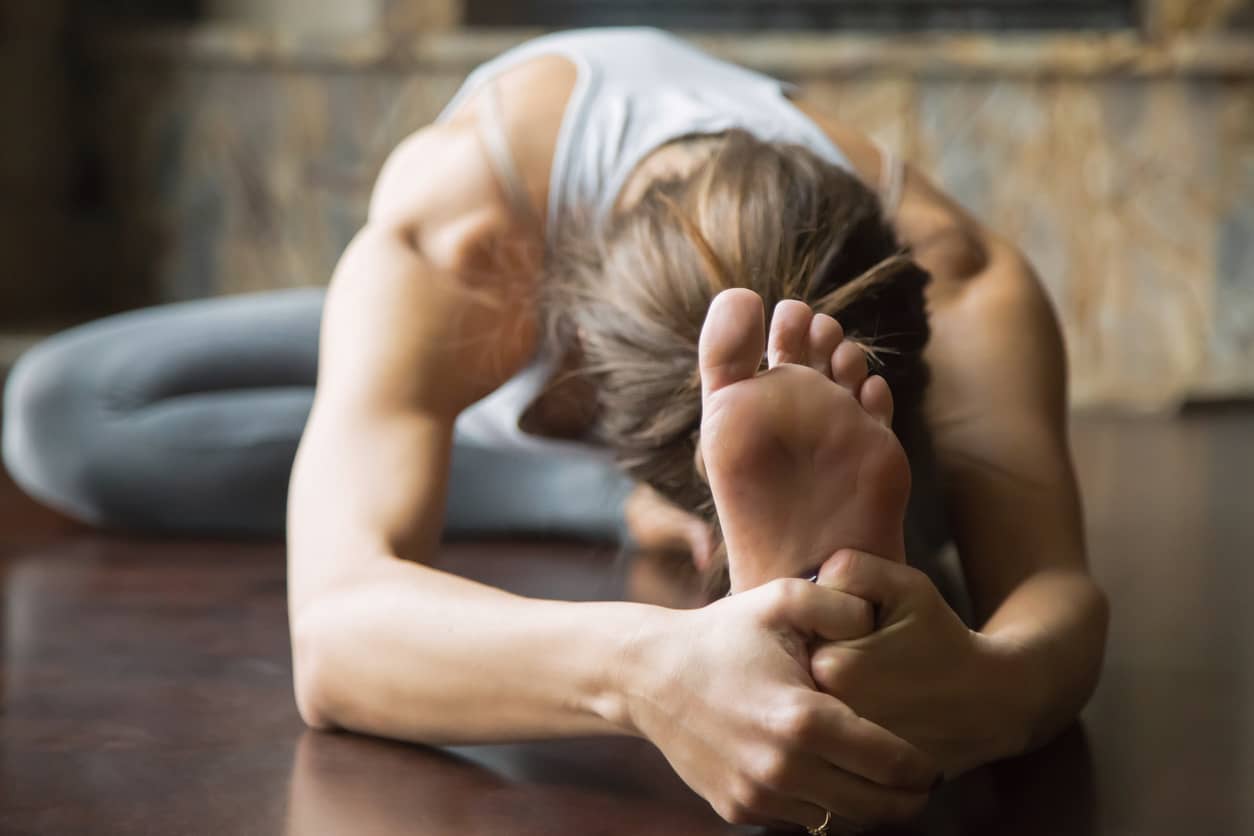 6 week

specialised programs
Stretch and mobility  – More then Muscle Strength 
Our specialised training programs run in 6 week commitment blocks and optimise the passions of each of our trainers.  If you're keen to jump into one specific program only, or a combination of our specialised programs this is the intro for you.  Come along and trial some sessions, find out what the programs have to offer and assess your potential commitment to a specialised training block.
Class times:
Stretch and Mobility – Monday 5:30pm & Thu 1:30pm & 5:30pm (Yoga inspired)
More Than Muscle Strength – Wednesday 6pm
Ultimate program package – unlimited access
Enjoy a combination of both our regular timetable

and specialised programs
Our 2 week Ultimate trial offers you across the board access to all programming content for the week.  Trial classes from both our regular small group training program and also our specialised programs to find the best week of programming for you.  This is your perfect opportunity to get a feel across the board for the full spectrum of classes MOVE Fitness has to offer.  Leading ultimately into a very cost effective way of designing the best weekly training program to meet your goals with the highest level of enjoyment possible.
If you would like to ask some questions, get some guidance or talk about your specific needs when selecting the right trial for you.  Contact us here and we will help you find the best path forward.