'When your pushing life to the limits…'
Our high quality supplements will support your 'Real Food' choices
At MOVE we understand that some people, some times, need additional nutritional support.  Whilst educating our clients towards high quality real food choices, there are times when additional nutrients, easily digestible proteins or revolutionary sports fuel fits your personal template for health.  We only stock the highest quality, clean products available.  Find out how our products can work for you…..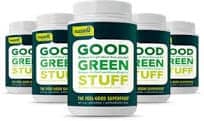 GLUTEN FREE   DAIRY FREE   GMO FREE
Complete nutritional support in 1 daily serve

Redefining Sports Fueling – The healthy way
Are you ready for a performance fueling revolution?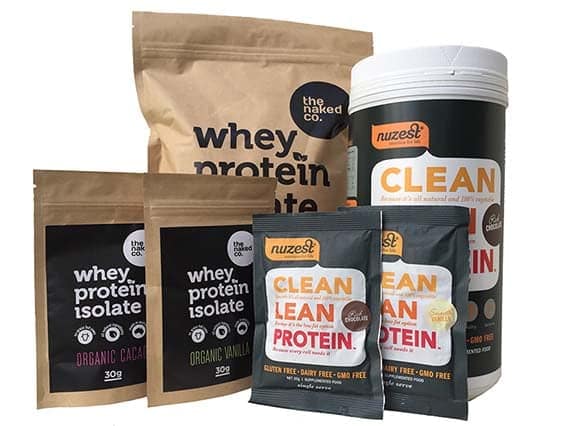 DAIRY FREE   NON GMO   GLUTEN FREE
High quality protein powders to support you nutritional needs.